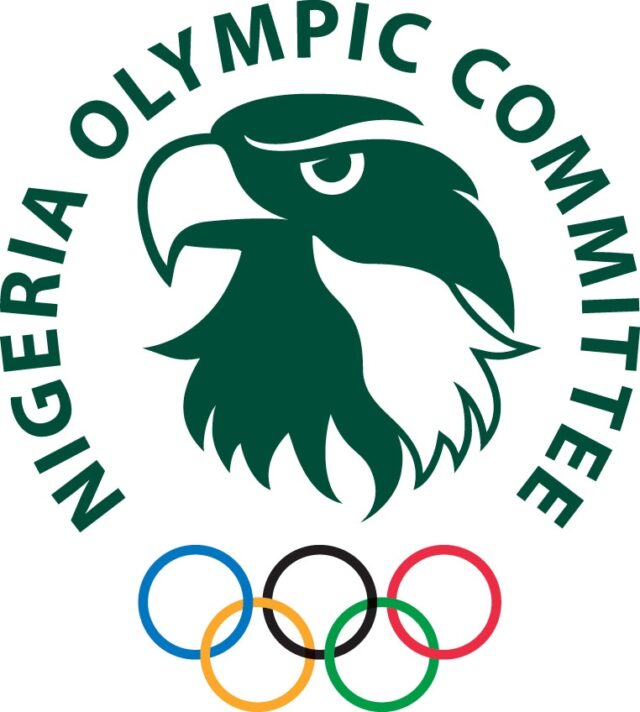 By 'Lanre Owolabi
Friends of Nigeria Sports, have come out with a timely appeal to genuine and critical stakeholders in Nigerian sports to reject the bid of outgoing Nigeria Olympic Committee president, Engr. Habu Gumel for a fifth tenure in office.
In the  message signed by its National Coordinator, Chief Dipreiye Thompson, it describes Gumel's attempt to return for a fifth tenure as selfish, wicked and unpatriotic.
"It is a shame that Gumel and his ilks have shamelessly taken Nigerian sports in strangulating and death -like grip. This is a man that has led Nigerian sports from its enviable heights to its present free-falling level.
"We're appealing to the genuinely concerned stakeholders to reject him, for the sake and betterment of Nigerian sports. We all know that at his age of 74 years, he no longer has a voting power in the International Olympic Committee. He is a mere spectator, whose selfishness and acts of unpatriotism has cost Nigeria, its strong voice and influences on the global stage," Thompson lamented.
The head of FNS, which is a group of sports journalists, stakeholders and sports enthusiasts, warned of dire consequences that might further plunge the country's sports down the abyss of self-induced destruction and stagnation, if Gumel and his failed party of co-travellers are allowed to return to the leadership of the NOC.
Post Views: 273